If you suffer from common urological conditions such as ED, prostatitis, or premature ejaculation, our medical providers at Bay Area Modern Medical Center can help. We offer a range of effective urology treatments in Tampa to restore proper function and health to men, restoring comfort, ability to enjoy life, and masculine confidence. If you are suffering from male urological problems, we are here to help you achieve real relief.
Prostatitis
Prostatitis is a condition characterized by inflammation and swelling in the prostate gland. The prostate gland is located below the bladder and functions in semen production and proper sexual function. Prostatitis is often caused by a bacterial infection, though some cases are idiopathic (from unknown causes). Prostatitis symptoms include:
Difficulty urinating, or painful urination
Pains appearing in the groin, on the back, or in the abdomen
Groin pains appearing in the scrotum, penis or testicles
Symptoms similar to the flu
Orgasms are painful
At Bay Area Modern Medical Center, we can thoroughly examine and evaluate your condition and provide effective treatment that may include antibiotics, alpha blockers or pain relievers.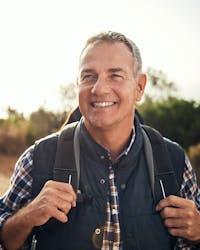 Erectile dysfunction
According to the National Institute of Health, erectile dysfunction (ED) is estimated to affect up to one-third of men in the United States. This condition may be minor or severe, but it always includes difficulty achieving or sustaining an erection. It can be caused by a wide range of factors, including:
Low testosterone levels
Heart disease
Diabetes
Clogged blood vessels
Enlarged prostate and prostate cancer
Obesity
Tobacco use
Stress
Depression, anxiety, or other mental health concerns
We offer a range of treatments for ED based on your unique condition and any underlying causes. Once we have performed a thorough in-person consultation and evaluation, we may recommend testosterone replacement therapy, hormone therapy, medical weight loss, peptide therapy, medication, or a combination of treatments.
Premature ejaculation
Premature ejaculation can be an embarrassing, unpleasant condition that causes you to avoid or feel very uncomfortable and embarrassed during intimacy. Thankfully, this condition is often caused by physiological conditions that can be effectively treated to give you stamina and pleasure in intimate situations. Some of the most common causes of premature ejaculation include:
Erectile dysfunction
Anxiety
Abnormal hormone levels
Prostatitis
Psychological causes
At Bay Area Modern Medical Center, we offer several effective treatments to reduce the symptoms of premature ejaculation, including testosterone replacement therapy, medical weight loss, hormone replacement therapy, and peptide therapy.
Why choose us?
At Bay Area Modern Medical Center, our medical professionals are dedicated to providing personalized, high-quality, urology treatments in Tampa. We understand what men who suffer from urology issues are dealing with and have the technology, training, and experience to help.
We make ourselves available 24/7 to our clients and offer same-day appointments – a level of service unheard of in today's medical world. We focus on building relationships with our clients, allowing them to reap the benefits from continued care that may be missed in a quick, impersonal clinical visit at another practice.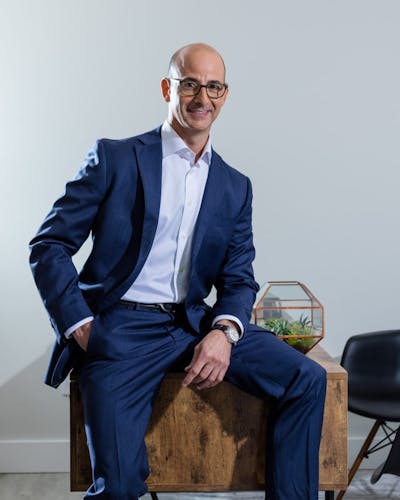 Contact us today
If you are suffering from medical urology issues, our urology treatments in Tampa could be the perfect fit for you, so do not hesitate – contact us today and schedule a consultation with Khristopher M. Lugo, PA.