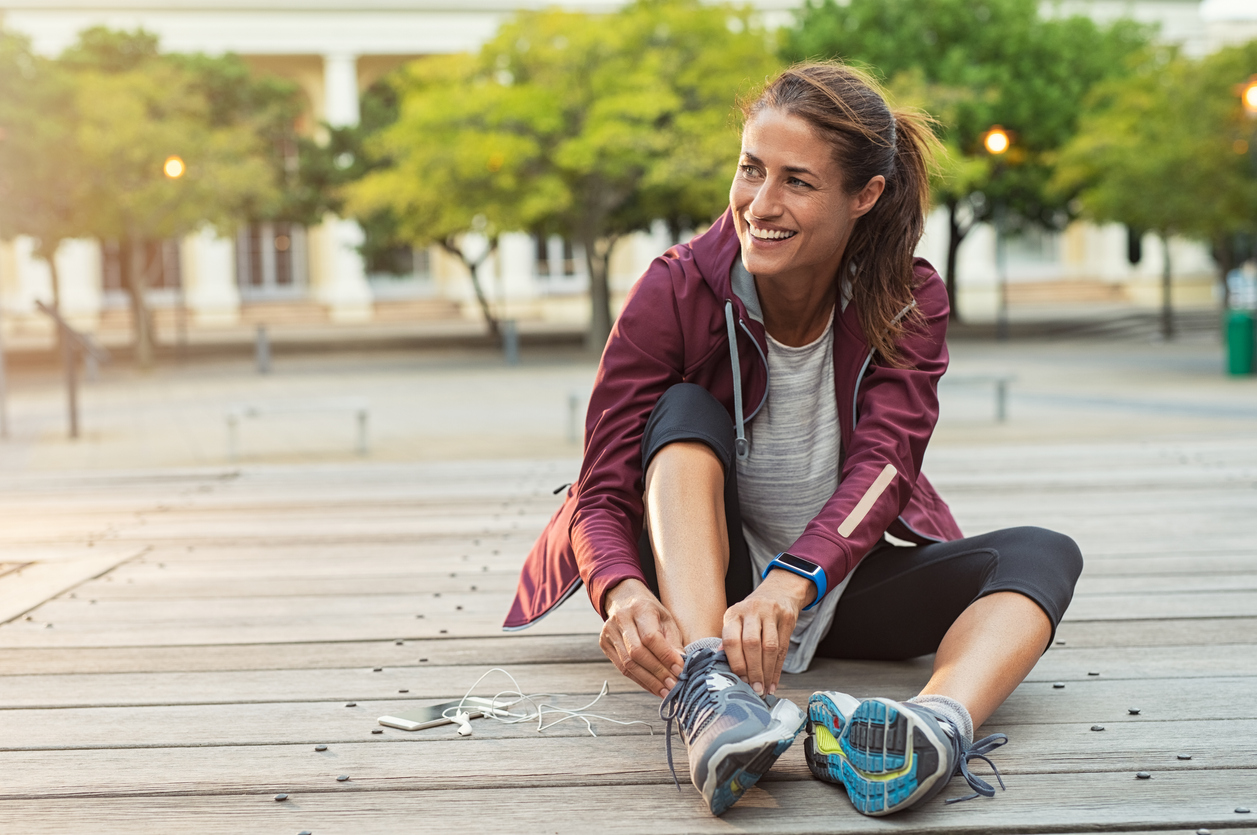 Biologics Injection Therapy
One of the most exciting developments in medicine today is biologics injection therapy, a new advancement that can be used to resolve a wide range of concerns, from chronic diseases to injuries.
What is biologic injection therapy?
Biologic therapy uses substances made from living organisms that occur naturally in the body or are developed in the laboratory to treat diseases, inflammation or injuries. Biologic therapy treatments are injected into the body to help regenerate and stimulate damaged cells and to allow the body to repair itself.
Types of biologics injection therapy
The field of biologic therapy is still relatively new, but it is extremely promising, providing incredible improvements and results for patients. There are several types of biologic injection therapy.
Autologous
Regenerative tissues are typically taken from the bone marrow or fat cells. A hole is drilled into the bone to get bone marrow, or mini liposuction is performed on the abdomen to harvest the fat cells.
Wharton's jelly
The tissue of the umbilical cord around the umbilical artery looks like clear jelly. This jelly is composed of proteins, growth factors, sometimes live cells that can stimulate the body's healing ability to repair damaged tissue.
Umbilical cord blood
Umbilical cord blood contains different cells and growth factors that can help heal and regenerate the tissues in an injured area.
Exosomes
Exosomes are tiny sacs released by cells that carry chemical messages and signal other cells within the body to heal. Exosomes contain growth factors that provide tissue repair and regenerative wellness and strengthen the immune system.
Placental products
After birth, the tissues of the placenta can be harvested. Placenta products have biologic growth factors that can help with tissue healing and produce anti-inflammatory effects.
Who are biologic injection therapies for?
Biologics injection therapy can be used to treat a wide range of concerns, from hair loss to joint inflammation and damage, and injuries. These treatments provide pain reduction and increase in function in what appeared to be "hopeless" cases before this technology was available.
Many competitive or recreational athletes who have serious physical demands on their bodies benefit from these treatments, but they are for almost anyone who has one or more of the following concerns:
Degenerated joints or body parts

Hair loss

Injuries of almost any kind (knee, back, ankle, etc)

Surgical recovery
However, biologics injection therapy is not generally for patients with active or recently active cancer, or chronic infections.
Bay Area Modern Medical Center
Khristopher M. Lugo, PA graduated has a Masters in Medical Science and completed his Undergraduate degree at the University of Florida where he double Majored in Zoology and Nutritional Science and graduated with Honors, then went on to complete a General Surgery Residency at Montefiore Medical Center at the Albert Einstein College of Medicine in Bronx, New York.
He has been practicing medicine for more than two decades, and he stays on the cutting edge of the state-of-the-art medical science so that his patients can benefit from the most modern, advanced treatments available.