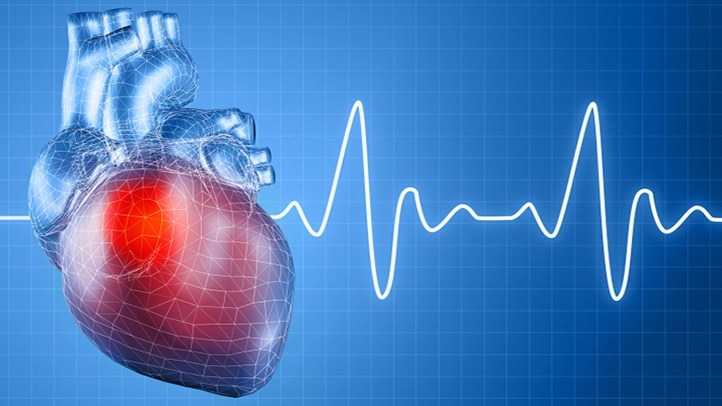 Erectile Dysfunction May Be the First Sign of Heart Disease
Erectile dysfunction can be caused by any number of factors, including medications and health conditions. New studies are showing that there is a link between erectile dysfunction and heart disease. While not every case of erectile dysfunction means that a cardiac event is in your future, it could be an early sign.
Erectile Dysfunction and Heart Disease
One of the causes of erectile dysfunction is blood flow to the penis. The penile arteries are quite large, and they are often the first sign of a blood flow issue. When erectile dysfunction is caused by blood flow, it could be an early sign that you could have a cardiac event within a few years. Many doctors are beginning to suggest that if you have erectile dysfunction as well as other heart disease risks that you see a cardiologist for an assessment.
What to Do
If you have erectile dysfunction that is not directly caused by medication that you take or other factors, consider seeing a doctor to determine the cause. If the cause is blood flow or circulation issues, your doctor should do a screening of other risk factors to determine if a referral to a cardiologist is required. Some of the risk factors for heart disease include:
Obesity
High blood pressure
Diabetes
High cholesterol
You may also be at higher risk for heart disease if you drink heavily or are a tobacco user. If you have any of these risk factors in addition to erectile dysfunction, you should contact our offices today for an appointment. We can determine the exact cause of your erectile dysfunction and refer you to a cardiologist for evaluation if needed.