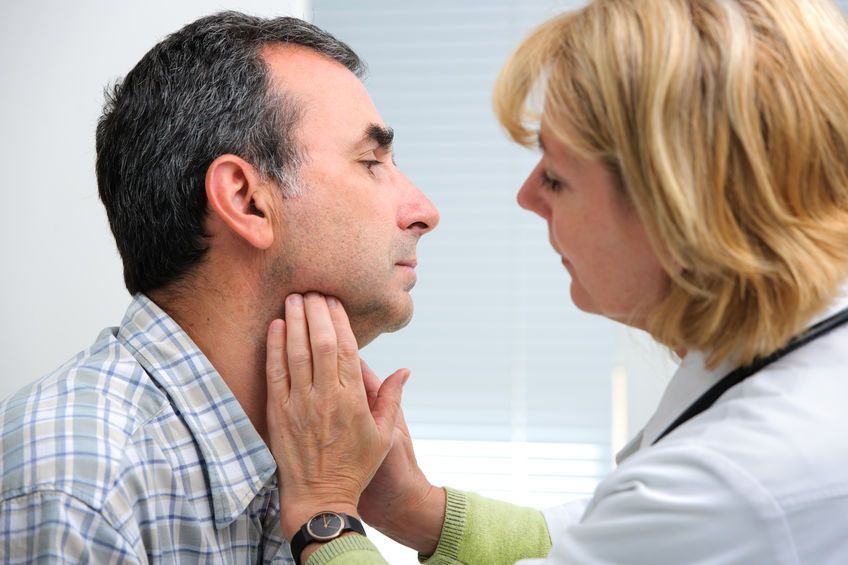 Incentives for Getting Your Annual Physical
If you are like most men, you tend to avoid trips to the doctor. It may seem as though having an annual physical is a waste of time and money, yet there are some very good reasons that you should have this annual physical exam and preventative testing. In addition to being able to prevent or treat conditions before they become serious medical issues, there are some great incentives for getting your annual physical.
Health Insurance Incentives
Many health insurance companies are now offering cash incentives to get your annual physical. This is because health insurance companies know that preventative medicine is the key to keeping medical costs low. Some insurance companies offer cash incentives that can be used to pay your premium or buy food and healthcare goods. You can also use the incentives to pay for prescriptions.
Lifestyle Incentives
As an active man, you want to make sure that you are able to maintain the lifestyle you please. Whether you enjoy recreational sports, fishing, hiking, or other physical activities, it is important for your overall happiness and wellbeing to be able to continue living the lifestyle in which you are accustomed. By getting an annual physical, you can ensure that your health remains good enough to keep doing the things you enjoy the most.
Decreased Healthcare Costs
Even if you have great health insurance, healthcare costs money. If you don't get preventative screenings and examinations, healthcare problems can creep up and take over your finances. Most medical conditions can be treated more easily and at a lower cost if they are caught early. In addition, some preventative medicine will be able to catch risk factors such as high cholesterol, blood pressure, or blood sugar, which can then be controlled before they lead to expensive medical conditions.
If you haven't yet had your annual physical this year, contact us today for more information about incentives or to schedule your appointment.